Dynamic Hooded Pullover Sweatshirt - Charcoal

Extend your athletic style to outside of the gym with this dynamic hooded pullover sweatshirt in midnight black. Designed for comfort and versatility, this breathable design is suitable whether you're working out at the gym or working out of your home.

Follow this link https://newtype.com.au/collect....ions/shop-men/produc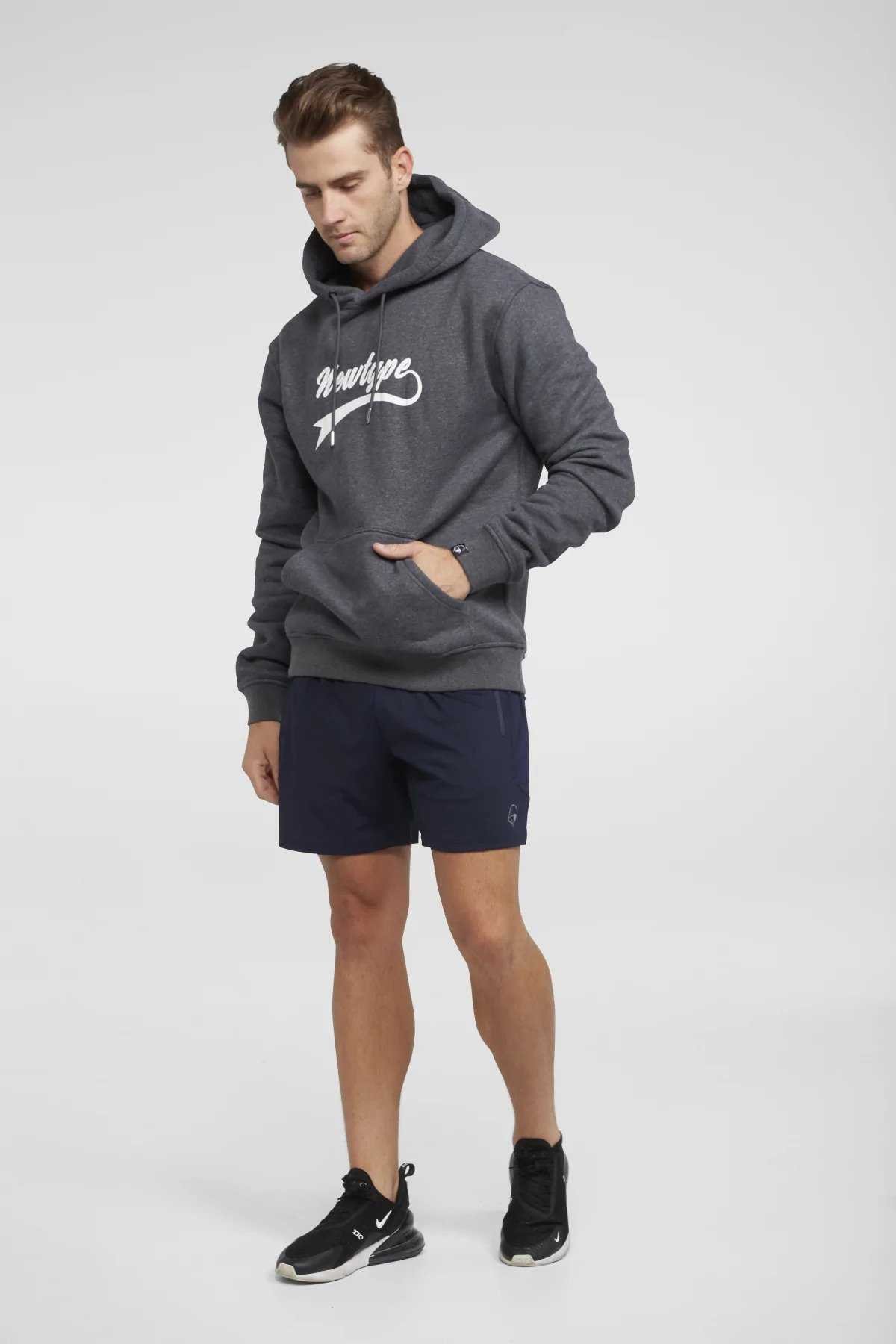 Please log in to like, wonder, share and comment!