Bondi Cloud 2 · On Top Of The World Views - Sydney Dreams Holidays

Take a morning jog along the coastline and see the neighbouring beaches towards Coogee and win the morning with a swim 2 minutes from your front door followed by a coffee from Bondi Massive Cafe across the road.

The apartment is very stylish and located in the best location in Sydney! You are in the city's most exciting neighbourhood. So you are spoilt for choice when it comes to cafes, restaurants and Sydney's best bars.

For more info, please visit at https://sydneydreams.com.au/li....sting/bondi-cloud-2-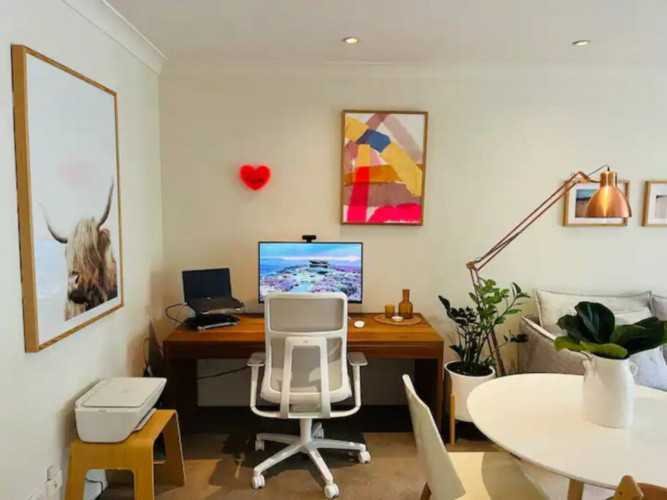 Please log in to like, wonder, share and comment!